Located in the historic district of Downtown Tarpon Springs, Florida. This is prime commercial real estate right in the heart of Tarpon Springs. This beautiful historic building was originally constructed as a hotel in the 1920s and has since been converted into an arcade mall.
This Spanish-revival style building is perfect for any business or professional looking for commercial office space. The building is 40,000 SF. This property is perfect for businesses looking for office space, medical professionals and associated medical supply companies, vendors, and more!
Inquire about Leasing
For leasing information contact Paul Peluso of The Krauss Organization.
Paul Peluso
Email: paul.pe@verizon.net
Cell: (727) 638-9559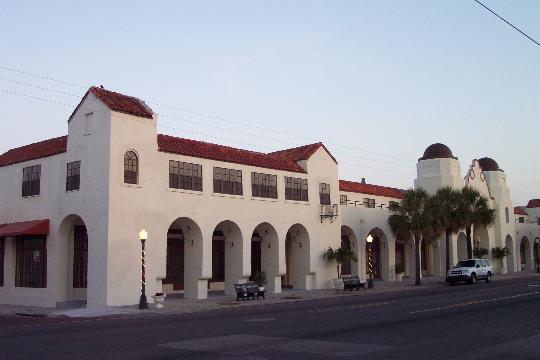 210 South Pinellas Avenue
Tarpon Springs, FL
Property Features
300 to 5,000 SF Divisible
Special Rates, No CAM Charges
Beautification Award Winner
Short-Term Leases Available
Office and Retail Suites Available for Immediate Occupancy
Excellent Location on ALT. 19
Daily Traffic Count 25,000 +
About Tarpon Springs, Florida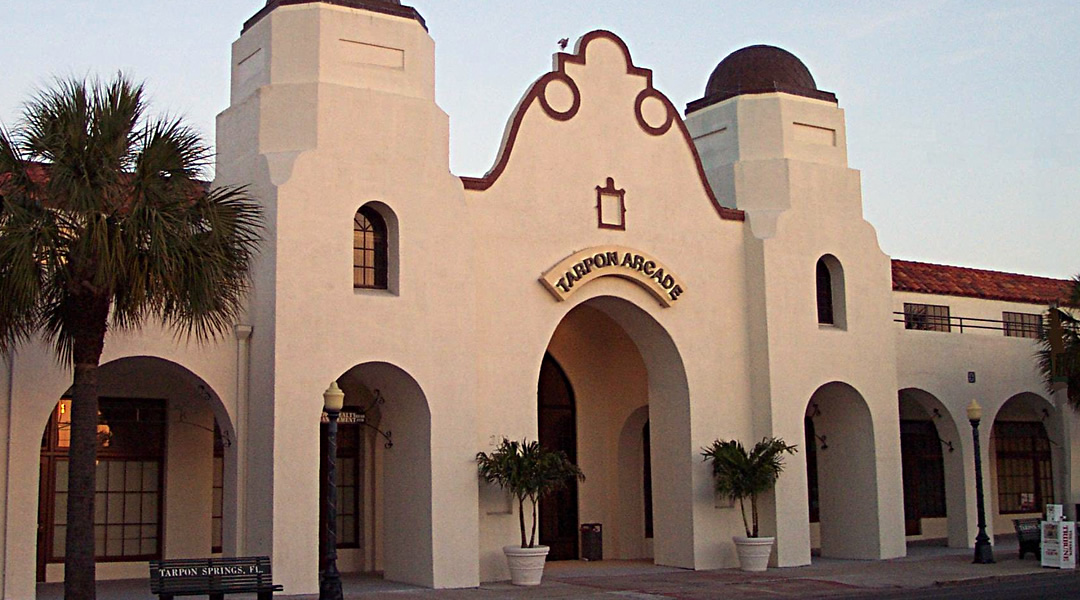 Historic, picturesque, and unspoiled, Tarpon Springs is composed of delightful residential areas, clustered around beautiful saltwater bayous and other waterways. The community is a mixture of new subdivisions and graceful old mansions. There is plenty to see and do, from the world famous Sponge Docks to deep sea fishing, from antique shops in the historic downtown area to championship golf, from walking around Spring Bayou to watching the sunset on the Gulf of Mexico.
The community is permanently enriched by the Mediterranean heritage brought at the turn of the century by Greek sponge divers and their families. The feast of Epiphany on January 6th, the largest such celebration in the U.S., attracts spectators from all over the country.
With approximately 15 restaurants and more than 100 shops, the Sponge Docks off er something of interest for everyone. You can take a leisurely sightseeing cruise down the Anclote River, enjoy a lunch or dinner cruise to the Gulf, take a 5 hour casino cruise, or experience a live, sponge diving exhibition You can also visit the 120,000 gallon salt water aquarium, tour the sponge museum, or go deep sea fishing.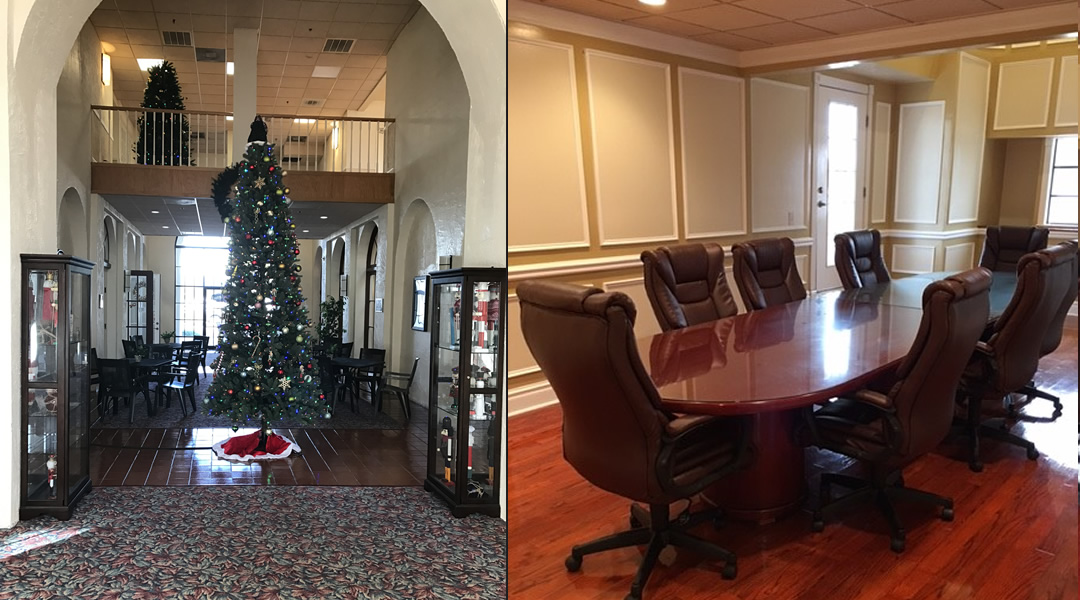 A mile south of the Sponge Docks is downtown Tarpon Springs, which is listed in The National Register of Historic Places. A mixture of antique shops, art galleries, specialty shops, and restaurants, this area is the vibrant center of the city. Also in this area is the Cultural Center, where a variety of exhibits, concerts, and programs are held St. Nicholas Greek Orthodox Cathedral, a replica of St. Sophia Cathedral in Constantinople, is open daily to visitors and worshipers. At the Universalist Church, the paintings of world-renowned landscape artist
George Imess, Jr. can be seen from October to May.
A four-star resort, quaint motels, Bed & Breakfasts, apartments and condominiums give the visitors a wide selection of accommodations. The Chamber has lists of member motels and also real estate agents who deal with short term rentals.
Whether you wish to sample Greek cuisine, or desire fresh seafood, a deli sandwich, Coq au Vin, or Afternoon Tea, Tarpon Springs offers something to tempt everyone.
© Tarpon Springs Chamber of Commerce